From the promotion of public policies and a regulatory framework more favorable to the sector, to the relationship with the various operators in the pharmaceutical distribution chain, to the dissemination of the benefits and advantages that the International Distribution of Medicines represents, there are many common interests that unite the companies in the sector.
Interests that can only be effectively defended jointly by a credible and representative entity.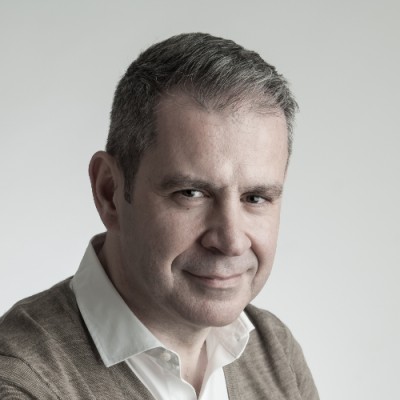 Sergio Luciano
Quilaban
Quilaban operates in the international market of health products with special relevance in the African markets. Guiding its performance by the most demanding standards of quality and technical rigor, it seeks to permanently ensure the adoption of the best business practices. Recent developments, particularly with regard to the implementation of directive 2011/62/EU of the European Parliament and the Council bring increased relevance to the cooperation between all entities involved in the drug circuit. It was in this context that Quilaban joined APIEM, convinced that in this way it will contribute to guaranteeing the safeguarding of drug quality, in alignment with all stakeholders.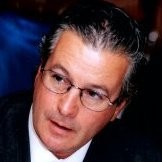 Nuno Belmar da Costa
b.global
APIEM is an asset to the market, particularly with regard to the import and export of medicines. b_global, in its role as a major exporter to the African market (namely to Angola, where it owns a chain of pharmacies and two logistics operators), finds in APIEM an opportunity to defend its interests and its sector.
To be contacted with more information about the APIEM entry process, please fill out the form below.